Established in 2003, Beach Geeks has supported large businesses, Government agencies, small business and home end users for almost 2 decades. Our service offering include managed support services, help desk, network design, project services, information/cyber security, website design, mobile application development and disaster recovery planning and execution. We are proud to be a member of NAITP (The National Association of IT Professionals) and all of our engineers are trained and certified to meet the challenging landscape of IT.
Beach Geeks is dedicated to providing a quality option for computer repair and IT consultation.
Beach Geeks is a certified reseller for the following companies: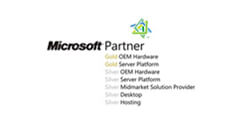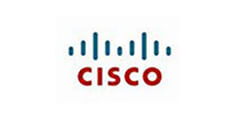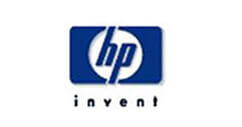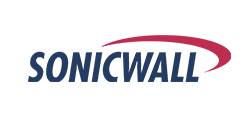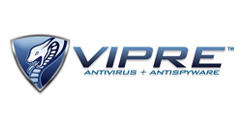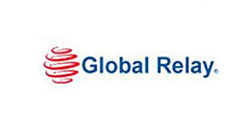 Honesty, integrity, communication and customer service are just some of the reasons our clients continue to work with us. With offices in more than 5 states we can provide quick, emergency dispatch and support to multi-location organizations. Our commitment to quality services, fair pricing and customer satisfaction have been our cornerstone approach to business and we look forward to serving the business community far into the future.
Contact us today for a free one on one consultation