What is colocation? Why a data center?
Colocation lets you place your servers in one of Beach Geeks's highly secure remote data centers, each with redundant power and Internet, where our professionals can protect and maintain it. With your equipment in a Beach Geeks data center, your business will significantly decrease and stabilize costs, mitigate risks, and increase your uptime to more than 99%.
Costs go down, reliability and security rise, and you can get back to the business of doing business.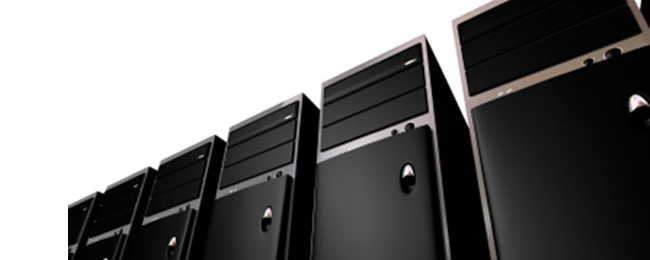 Why Colocation? Why a Data Center?
Redundant Power
Redundant Internet
Air-Conditioned/Temperature Monitored Environment
Increased Security
Decreased Cost
Greater Reliability
It sounds like a good idea, right? Decreased cost and increased reliability. If concerns about the process of colocation in a data center are holding you back, call Beach Geeks today to schedule a free consultation or read on to understand our process.
The Colocation Process
Beach Geeks can help facilitate your entire relocation.
Network Assessment. What will you need to meet your company's growth requirements? Beach Geeks consultants can help you assess your current needs and plan for the future growth of your business.
Disaster Assessment. How stringent is your disaster plan? Beach Geeks, along with its strategic partners, can fully assess your risk, and design and implement a disaster recovery plan to protect your valuable data in our data center.
Relocation Plan.Beach Geeks will devise a plan for implementation, with appropriate downtime to minimize interruption of your business, that works for you and your staff, including vendor management, virtual hardware configuration, data migration, testing, and startup.
Project Management. Your Beach Geeks project coordinator will keep you fully informed about progress to help manage deadlines and keep staff disturbance to a minimum during the relocation.
Worry-free Systems. Your network runs smoothly, is maintained and secure in Beach Geeks' data center, and you continue with business as usual.